ERP & Software
Want to manage your business effectively and feeling because of lack of manual control. Web Tycoons will help you plan your business planning in the most powerful way. We are expert in providing ERP (Enterprise Resource Planning) or any software solution for almost every possible industry available. We will provide you a easy solution which will manage and take care of all your business need from one single point starting from :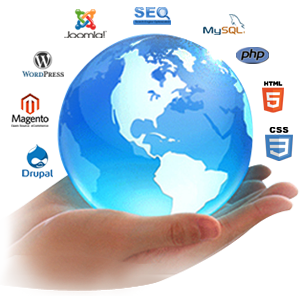 Accounts.
Purchases.
Sales.
Return.
Any sort of report.
Payment Reminders.
Stock Maintenance.
Expiry Maintenance.
Stationary Maintenance.
Entry of Saleable Products.
Employee and Salary Maintenance .
Till whatever you can think to make your business more profitable & all this will be an online solution to make your access easy from any corner of the world.
Web Design Company, Web Designing Company, Website Designing Company in Delhi, SEO Company in Delhi, Web Designing Company in Delhi, Website Designing Companies in Delhi, website designing company india, web design company india, web development company